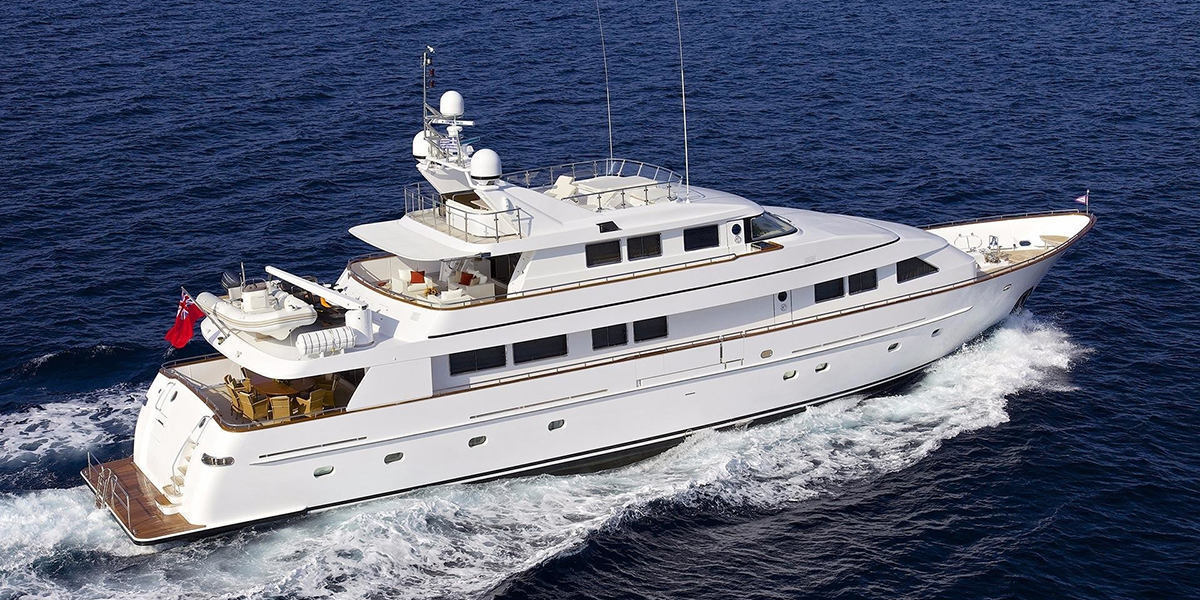 Yacht charter Dubai prices can differ for a number of reasons, it could be the size of the yacht or the season you might be in, or many more other factors, either ways each of these things affects the prices of the yacht, it determines if the rental is going to be expensive or it is going to be affordable, so because of this, you have to know what factors affect the rise and fall of yacht charter so you can know when it is the right time for you to charter a yacht and when may not be a good time for yacht chartering.
There are a few factors that affect the yacht rental prices, and we want to list those few factors that we know.
Size of the Yacht
First off is the size of the yacht, this one is quite obvious, you can't expect a big luxurious yacht to be cheaper than a yacht that is smaller than it. The bigger vessels cost quite more than a smaller vessel would because the bigger the better, the bigger it is, the more luxurious it is, hence the more it costs.
Season of Rental
Renting a yacht in Dubai during the holidays is more expensive than renting one during the normal none busy seasons, so if you want to rent a yacht at a cheaper rate it is best to rent it during a non busy period, The holidays are always really busy and filled so many people who are trying to enjoy the yacht cruise experience also, so getting a yacht would be harder hence why the outrageous increase in price.
The Type of Yacht Being Used
Another thing that affects the rental price of a yacht is the type of charter you plan on using, there are four types of yacht charter that are really common, and they are the sailboat, motor yacht, mega yacht, and catamaran. If you know how to sail and you have a license, you can save quite an amount by not getting a sailor.
Your Destination
The destination you and your crew plan on going to can also affect the price of the yacht rental, especially if you plan on traveling, it is definitely going to cost more than just an hour or two hours yacht rental cruise.
In Conclusion
These are a few points that can affect the prices of a yacht when renting. They also have a fishing charter in Dubai if you are interested in such activities during your vacation or relaxation. You can contact us for more details.