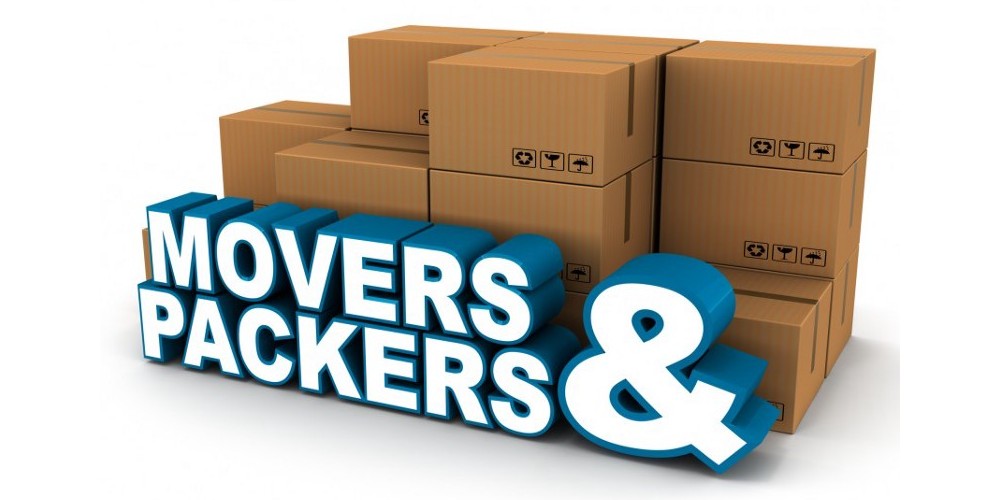 Before hiring the services of a mover and packer company in Dubai, it is essential to check its credibility and expertise. You want your residential and / or office belongings to be safe and translocated in a secured manner. In order to ensure this, you should be alert about recruiting a top-rated service provider. You must make a shortlist of questions that you should ask to reliable movers and packers in Dubai. The answers will help you to gain trust on the services they promise to render. Continue reading in order to be aware of particular questions that you need to ask the moving company.
How Long Have You Been in The Industry?
This is a crucial question to be asked. The answer will tell you about the extent of experience that the moving company has. It is important to hire a company that has been in the market for a few years.
Can I See Your References/Testimonials?
It is also extremely essential to dig through the references and testimonials of the service provider before you think of hiring it. If the company has a website, you can check there to read what previous clients have said about the company.
Do You Have A License?
This is one of the most vital questions that should be asked to a moving company as it is mandatory to have a license to conduct the relocation business. The mover and packer service provider must be certified to relocate belongings in UAE.
What Will Be the Relocation Charges?
You should have clear ideas about the service rates right from the beginning. They depend on the nature of relocation service. If you are moving with the city, the charges will be less. If it is about an international relocation, the charges will be more, but can be customized accordingly.
What Are Protection Policies?
You also need to ask about the specific plans of the mover company to protect your belongings during the movement. There may be some valuable artifacts in the packages, which would demand additional care.
How Do You Care for The Items?
It is important to know about the exact packaging materials and techniques that the mover company employs to protect your belongings.
What Are Your Rough Estimates?
Ask the service provider about rough estimates of various categories of services.
What Are the Claims Procedures?
You need to ask the moving company about insurance provisions and related claims procedures.
When Will the Items Arrive?
It is highly important to know about the timely delivery of your belongings.