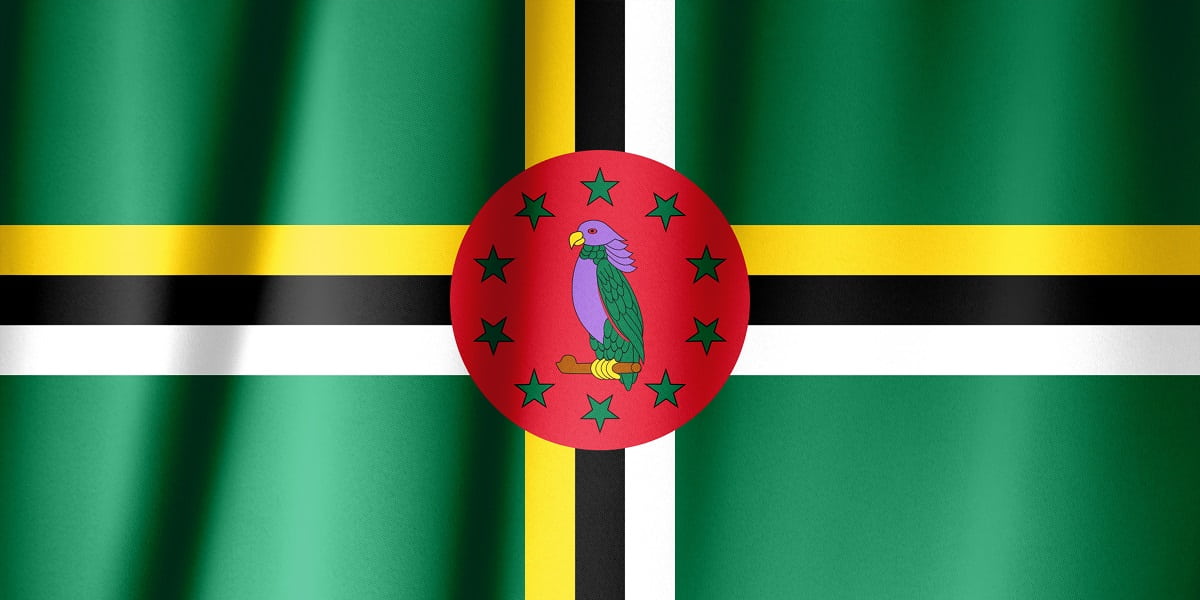 This program is known to be one of the oldest, quickest, and undoubtedly a cost-effective scheme across the globe. It can be acquired either by donating or investing in the commonwealth of Dominica.
How Can an I Obtain A Citizenship?
Investment – you can invest in any government accredited property. They have set a minimum amount that is required when investing, and the property must be on hold for at least three years. only then will you be able to acquire permanent citizenship.
Donation – you can make a non-refundable donation to just about any building. While there is a minimum fee for the main applicant, there are additional charges for any dependent of the applicant.
What Are the Perks?
Those who enroll in this program benefit from a range of factors. It includes traveling without a visa to 137+ countries, including UK and EU nations, and is entitled to all the rights one has as a citizen. Further, they don't have a minimum stay requirement, so you can apply for the program without visiting Dominica. Also, there's minimal taxation, duty-free trading, and complete exemption from import duties across the Caribbean.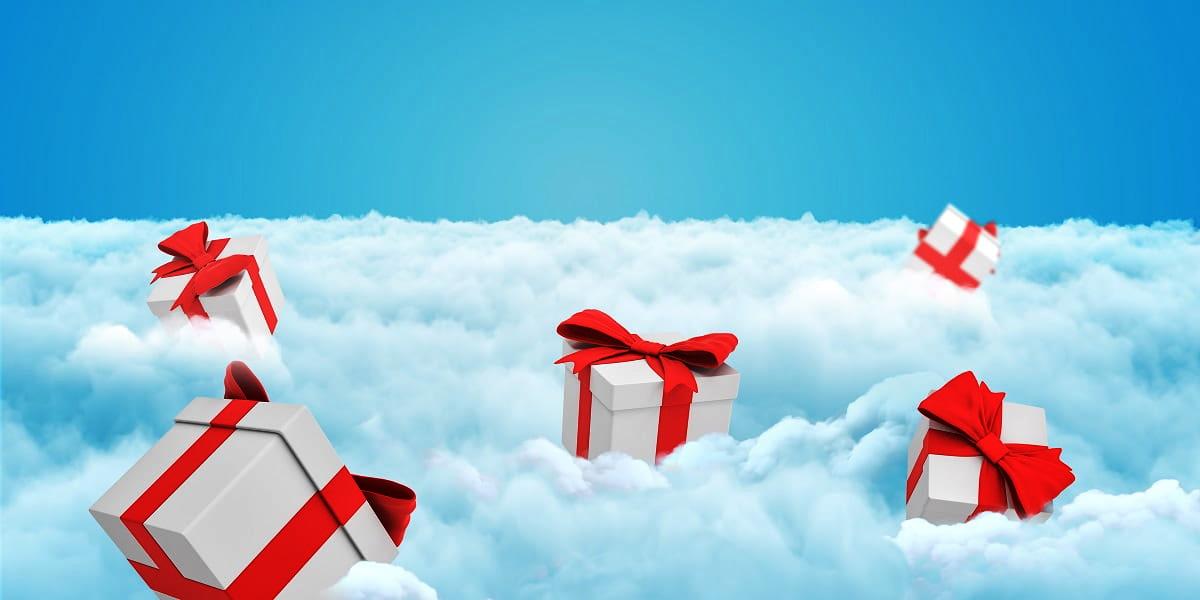 Am I Eligible for It?
To be an eligible applicant, you must be over 18 years of age, in good health, and have a clean criminal record. Apart from the requirement of being officially committed to the investment made, you need to be able to display an outstanding character and repute.
How does It work?
With the help of a government-approved agency, you will have to prepare a set of documents required such as your police record, passport, and other related items. Applicants will then have to attend a medical examination and also hold a property that they plan on investing in, through the program. After conducting a few due diligence checks, the CBIU will then make a recommendation to the government, provided that they are satisfied.  They will then announce their decision. If approved, the applicant will either have to make a donation or investment. Once proof of payment has been received, a certificate will be issued which is will be proof of citizenship.  This can then be used to apply for the passport.
Click here for further details.